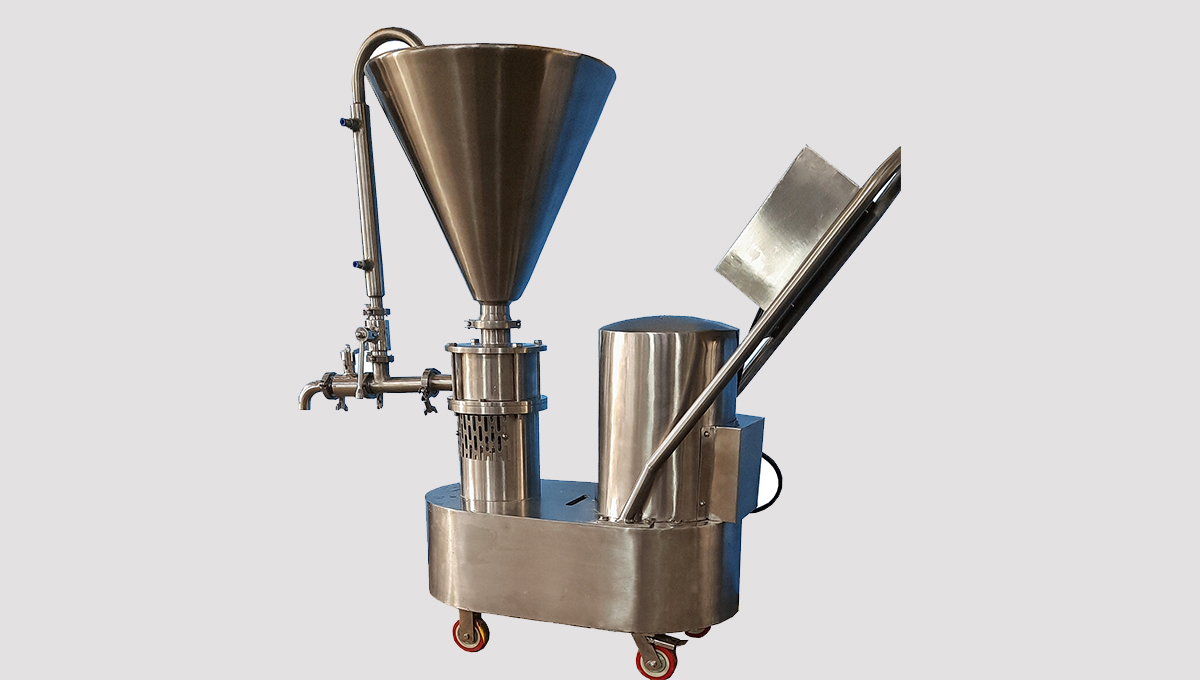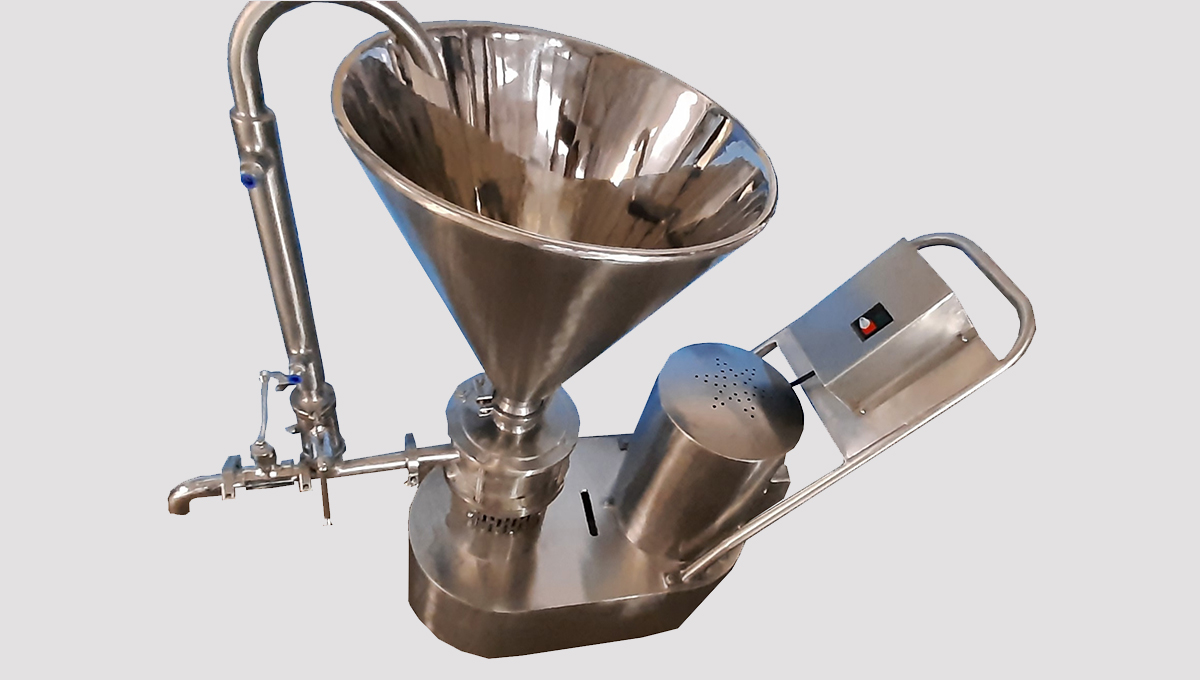 Colloid Mill is used to make the colloidal solution or reduce the particles size of the pharmaceutical ingredients in pharmaceutical manufacturing.
Simply put the Colloid Mill is used to solids present in suspensions and emulsions or even the suspensions size. It is used in the reduction of almost all types of materials. The end result of this type of mix is a very stable mix which is able to resist contamination by water or bleed. In fact, this is the method used in mixing cement based grout. The Colloid Mill uses a method known as shearing.
The basic principle used in the Colloid Mill is known as rotor-stator which is placed in a cylindrical vessel. The rotor and stator are placed close enough to create a narrow passage where the material to be reduced in size are passed through. That is why the process is known as shearing, because of you literary shear the material into smaller particles.