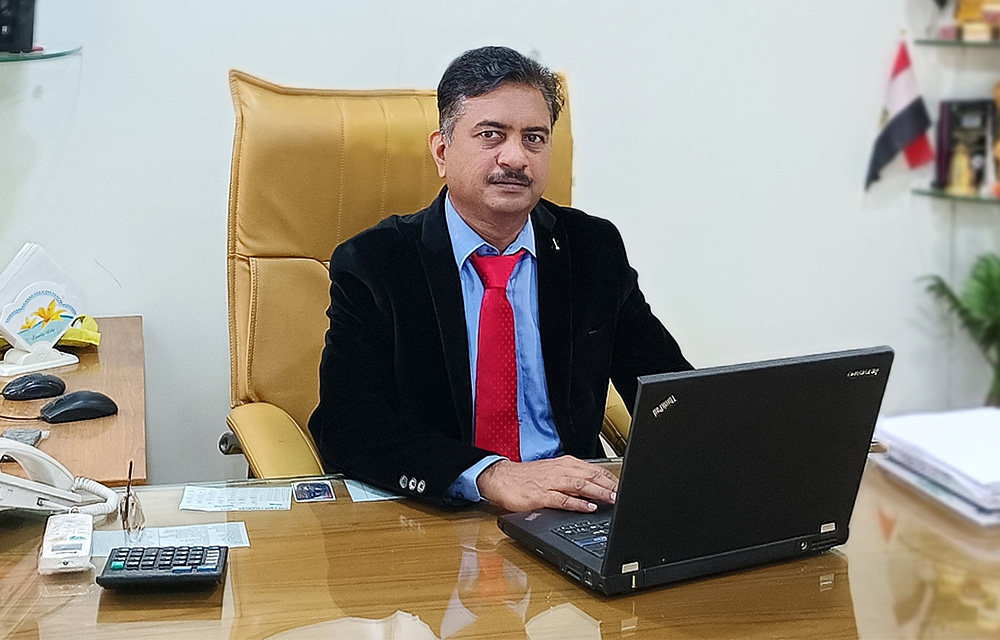 Excellence is our Passion
Who We Are
Sunsai Pharma Equipment Pvt. Ltd. was established in 2006 by Mr. Meghan Bhatte. He is an experienced engineer / technocrat having 35 years of experience of designing, manufacturing and supply. He has a passion for innovation and research & development for new applications in Pharma processing machines such as Oral Solid Dosage Formulation, Advanced Tablet Coating Machines, Liquid Syrup Making Machines, Pellet Making and Automatic Ointment Production Plants from lab scale 1 kg to high capacity to production scale up to 1000 kg.
Excellence is our Passion
What We Do
At Sunsai Pharma, material handling and transfer systems are processed with minimum human involvement. The company has a facility to conduct process trials for customers to validate their process and the machines.
In some cases, our lab facilities were even rented on a long-term basis to stabilize process parameters by conducting exhaustive trials with their products. This was very helpful to build the customer base in the initial stage. Thus, we could build a large customer base, their confidence and trust and built strong relationships. Today the company has a vast customer bank enjoying full customer support service.
Sunsai Pharma offers single window service for all product lines.
Our products are FDA, CE, EU qualifiable.
Progressively the company has developed many new machines with improved technology. Process automation was developed rapidly to qualify machines as per latest regulatory standards.
why choose us
Success is an Endless Journey and not a Destination
Sunsai Pharma has a workshop facility of about 20,000 square feet production area at Valiv Phata, Sativali Road, Vasai. The company has a strength of around 70 persons involving qualified and experienced mechanical, electrical and electronic engineers committed to offer presales and post-sales support service to all customers.
Core team of Sunsai Pharma has a total of 35 years of experience in design, development and production of Pharma machines
Our Team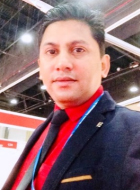 General Manager – International Business Development
Project & Strategic Planning / Sales & Marketing Head
Mobile: +91- 9029021125 (Call / WhatsApp)
Email ID: minish.sunsaipharma@gmail.com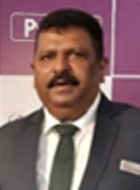 Mobile: +91-9029090937
Email ID: jayesh.sunsaipharma@gmail.com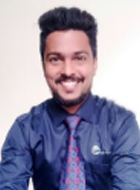 Ass. Manager – Sales & Marketing
Mobile: +91-8850671925
Email ID: rohit.sunsaipharma@gmail.com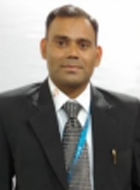 Ass. Manager – Sales & Marketing
Mobile: +91-9320006052
Email ID: rakesh.sunsaipharma@gmail.com