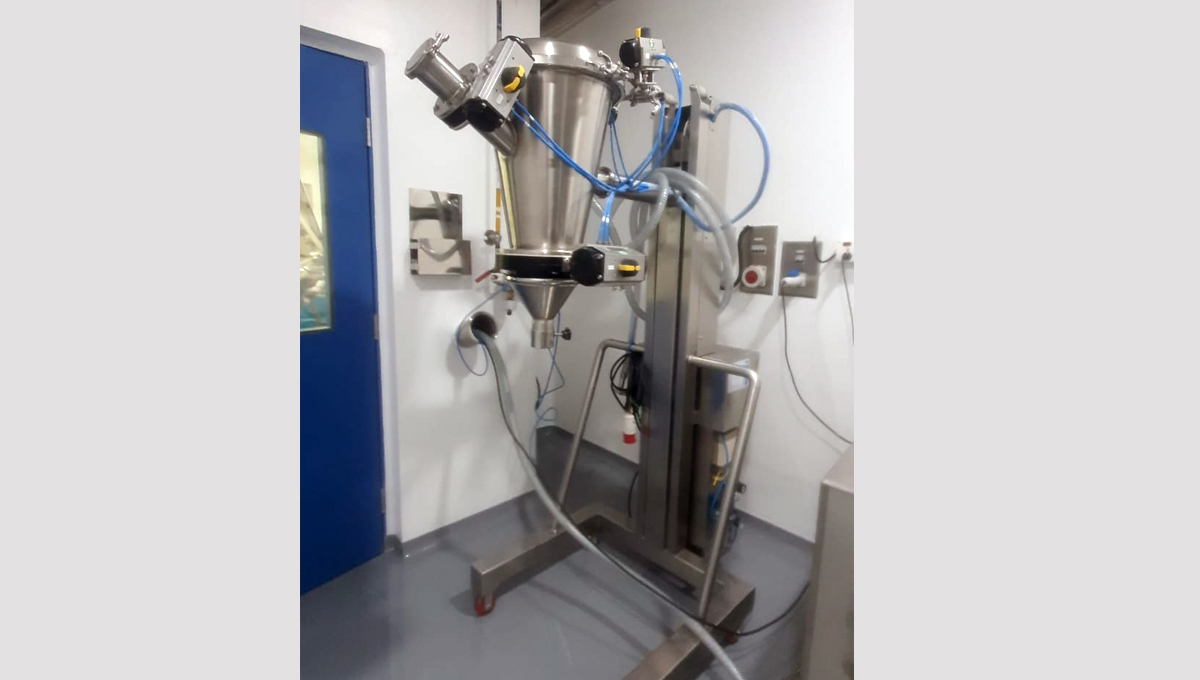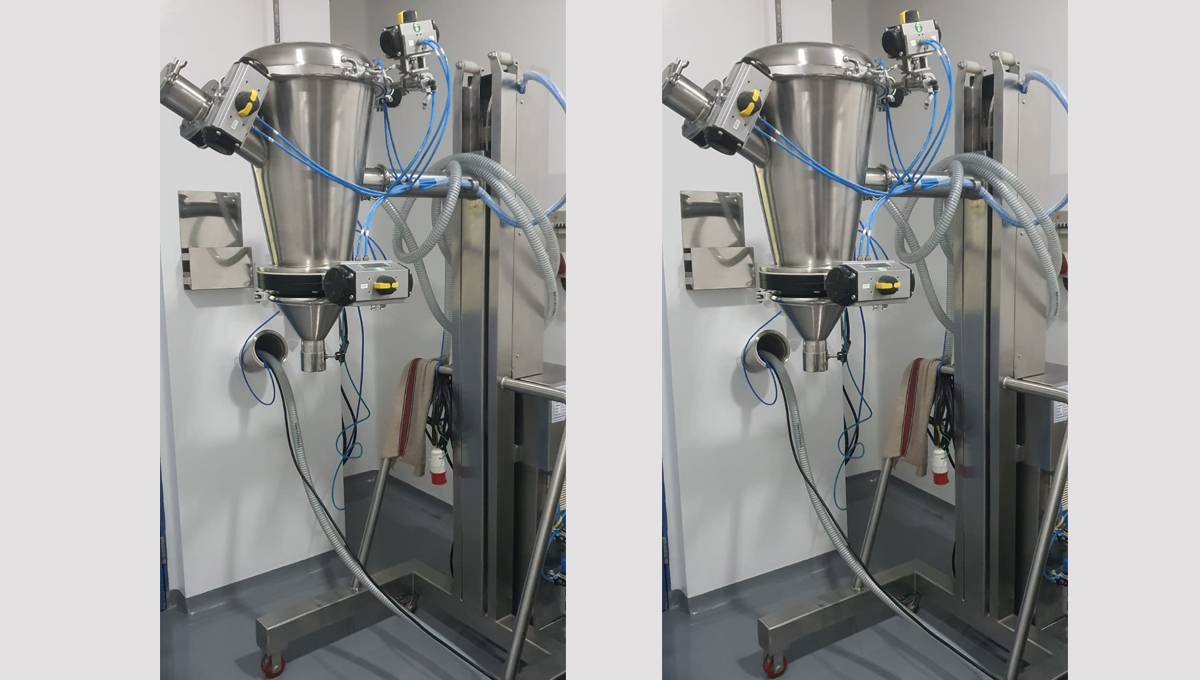 Application areas of Vacuum Transfer System
For working in a dust-and/or contamination-free environment.
If the product needs to be conveyed under exclusion of oxygen (insert).
For transporting toxic, moist and other products with critical and difficult material properties.
Containers can Be charged In low-or high-pressure atmosphere.
In areas with the highest requirement on cleanliness and hygiene.
Our core competency has been charging the powders in a closed and contained manner in a solvent atmosphere without exposure or without static generation in the most reliable way.
We have been charging the powders into reactors with solvent atmosphere and at temperature & pressure in most safe way. We can also dose the powder at required intervals or continuously at the required capacity/speed.
The system has been designed to handle the powder which has high static charging nature or low flowability.
We have been successful in charging the reactor without addition of oxygen even when charging the powder from an open drum/bag etc.
SCS system is well suitable to handle highly hygroscopic powders.
PLC based panel are also available based on your requirements.