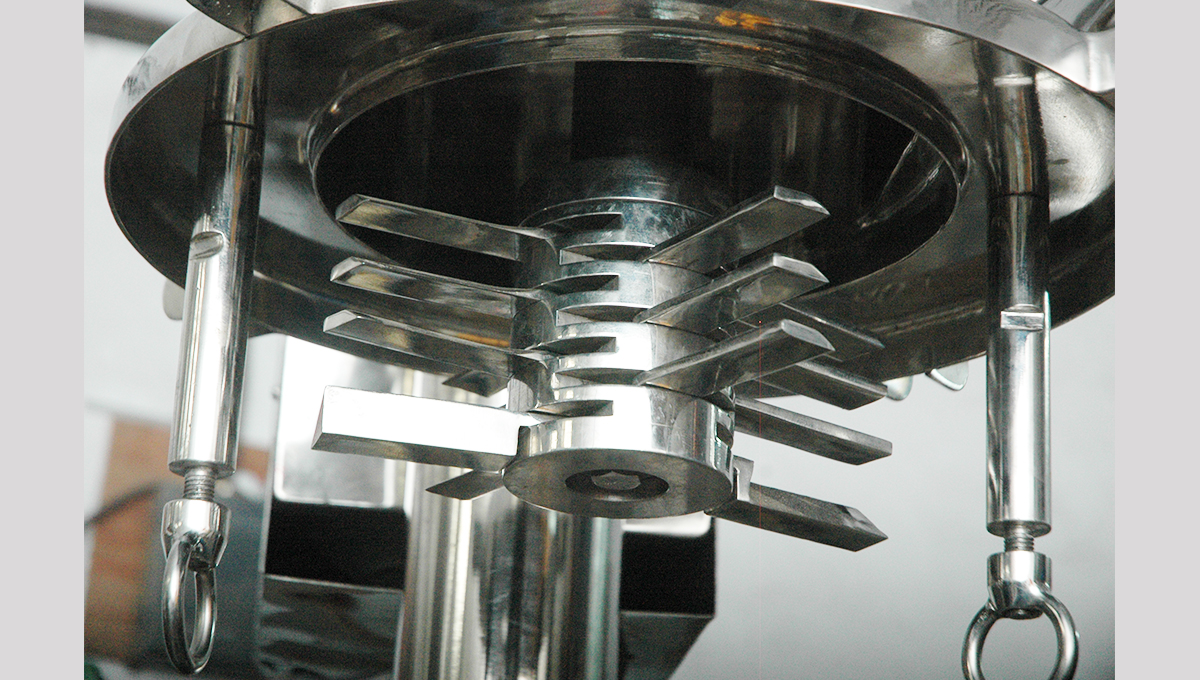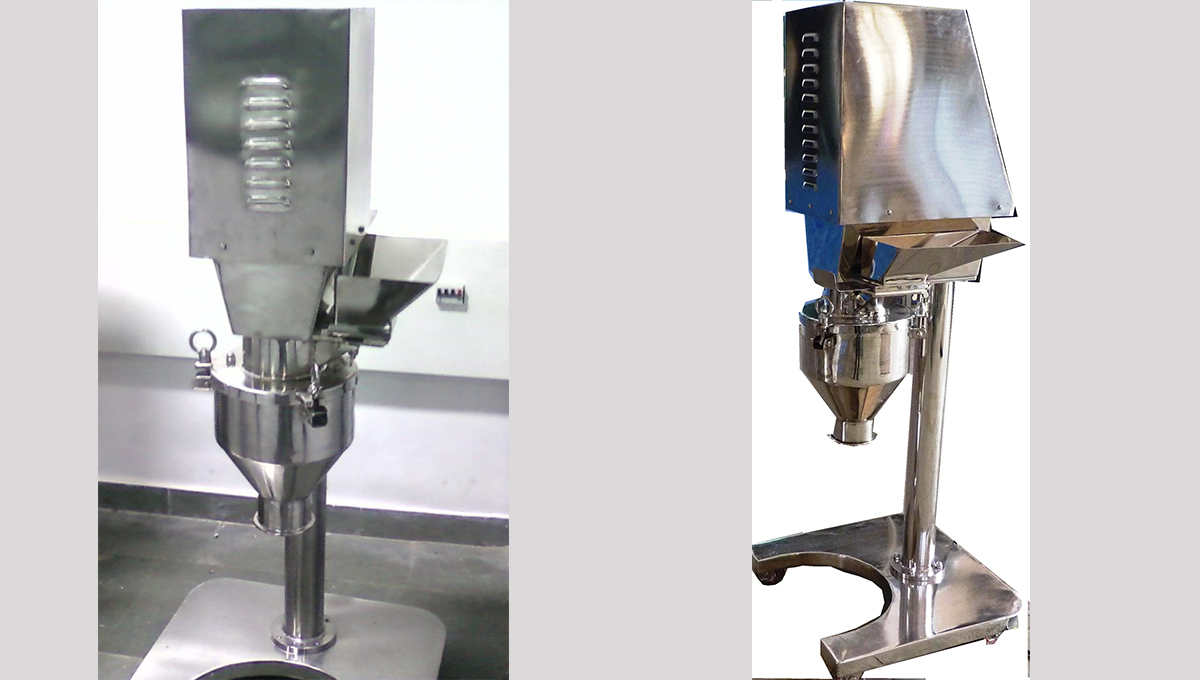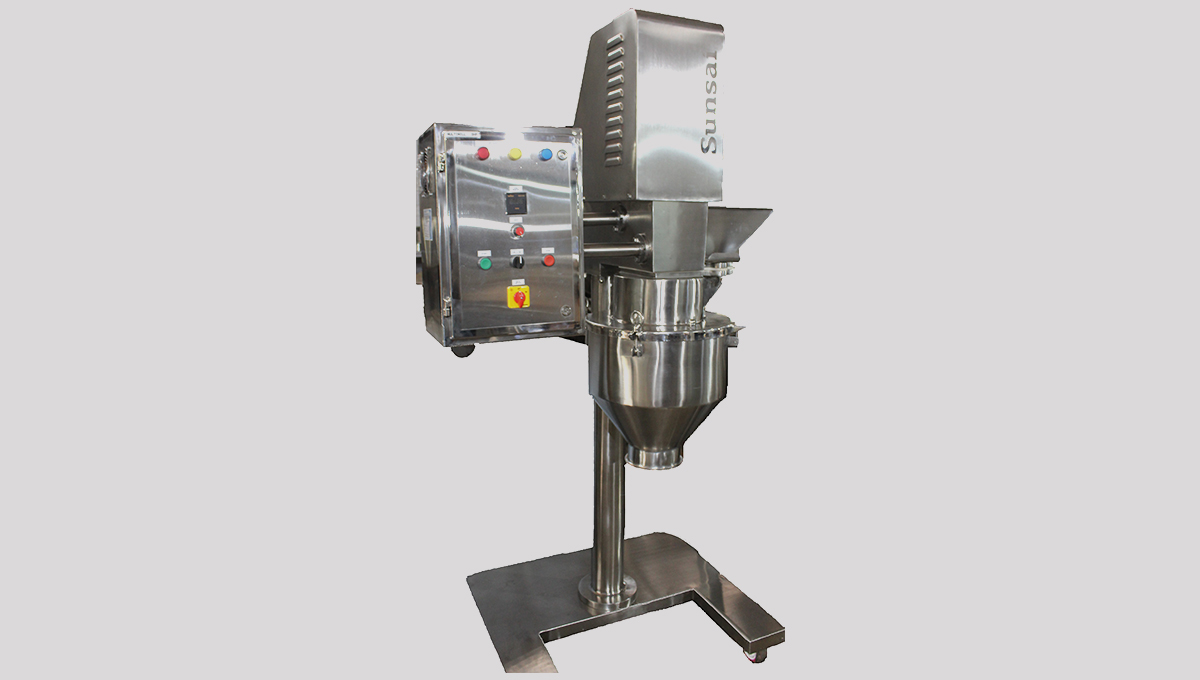 Multi Mill a self – contained portable unit useful for high-speed granulation, pulversing, mixing, shredding and chopping of wide range of wet and dry materials with special attachments called beater which have Knife/Impact blades and Scrapper blades (Standard) to get the required size reduction.
Desired output of product depends on wide range of model selection which varies through direct driven, belt driven, perforated screen size & motor HP. Multi Mill is widely used in pharmaceutical industries, food industries, R&D purpose, pharmacy colleges for education purposes, etc.
The Multi mill operates on the principle of variable force swing beaters having both knife and impact edges rotating within a selected screen to get the required size reduction. The material is fed in the hopper, shredded and milled through beaters consisting of knife and impact edges.